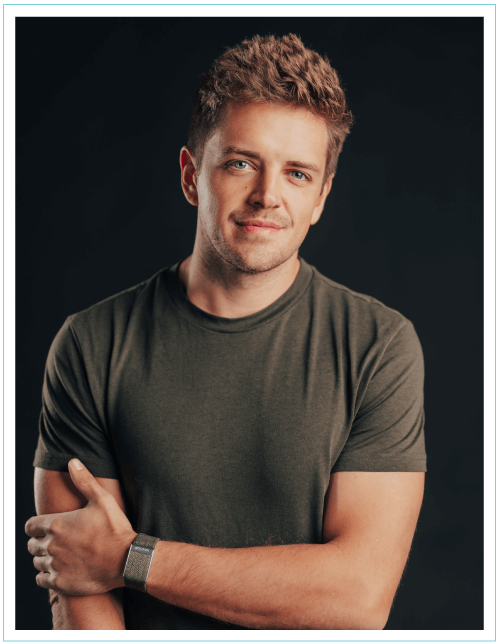 ABOUT ME
Trauma - a trigger word in our society... yet it doesn't exist.
Merely a label some place on a specific reference point in time to justify why they have yet to create the life of their dreams.
I lost my mother to cancer at 17, best friend at 19, and got 2 DUIs while drinking myself into oblivion during the darkest point of my life.
Some would never have recovered, yet I knew these experiences were happening for me & would be a blessing.
I went on to play Ice Hockey semi-professionally, acted professionally for both Stage & Film, opened properties for a Fortune 500 hospitality company, have traveled estensively, and have founded 4 companies.
My past has uniquely prepared me to design my own destiny, and redefine what it means to care for others along the way.
I now write about systems, psychology & technology, host a podcast, maintain a select list of private clients, facilitate 3 intl. wellness retreats per year & am opening a wellbeing resort in Costa Rica.
Design simply, live intentionally & create authentically.
Welcome - I'm grateful you're here... to read more, click here.

3 Ways I Can Help You Thrive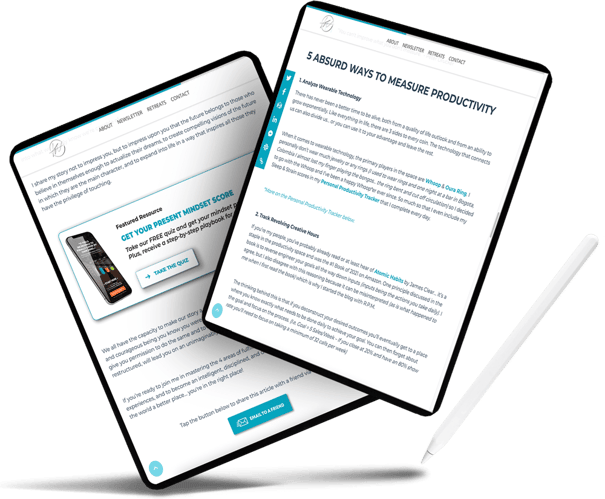 READ MY NEWSLETTER
Inputs Only focuses on the intersection of systems, psychology & technology... helping you optimize what you can control.
For those looking to accelerate their personal development and learn how to unlock new levels of health, wealth, and fulfillment.
*No Spam. Always Free. Delivered Every Saturday